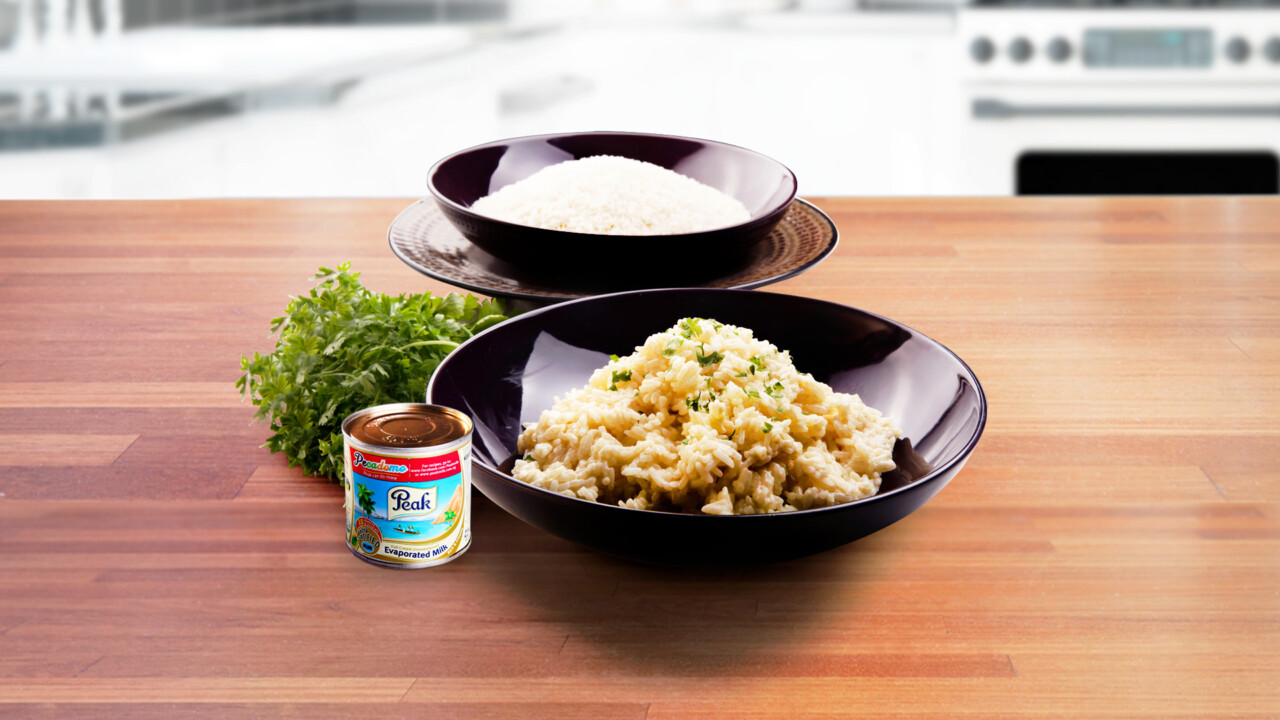 Stephan Belitz
August 30, 2017
Peak News
It's another Sunday
Weekend in Lagos is a big deal especially to the working middleclass mum who have hustled from Monday – Friday. She sleeps heavily on Friday evening and wake up late on Saturday. Her Saturday too is filled with activities. She does laundry, visits the saloon to get her hair done. She also does manicure and pedicure, takes care of the house and meet few friends or family members. In between, she shops for few food materials and cooks for her family. At the end of the day, she is exhausted and goes to bed with a cup of tea or juice drink. (Especially when she does not get help).
However, Sunday is her main day. She wakes up gay, relaxed and happy, and prepares to go out with family. So, what does Sunday means to an average woman?
'Sunday is the real day; a day of pomp, pageantry and festivity: the kids are laughing excitedly with the parents, and the entire family is together again, feasting, wining, and having fun. She looks forward to enjoy the day with the family'.
'Sunday comes with joy packages: the joy of being with people that means the world to you, the joy of sharing in their pains and triumphs, the joy of reflection and planning forward, and the joy of enjoying quality nutrition with the people that brings you happiness'.
'Sunday is a day for the family to enjoy the goodness of Peak Milk's 28 Vitamins and Minerals that gives stronger bodies and sharper minds. Peak Milk's addition to meals during preparation is a guarantee of enhanced physical and mental performance'.
'Sunday is a day to enjoy better health; because the body is at rest, and the mind is at peace'.
Then, why don't we just name Sunday Peakday?