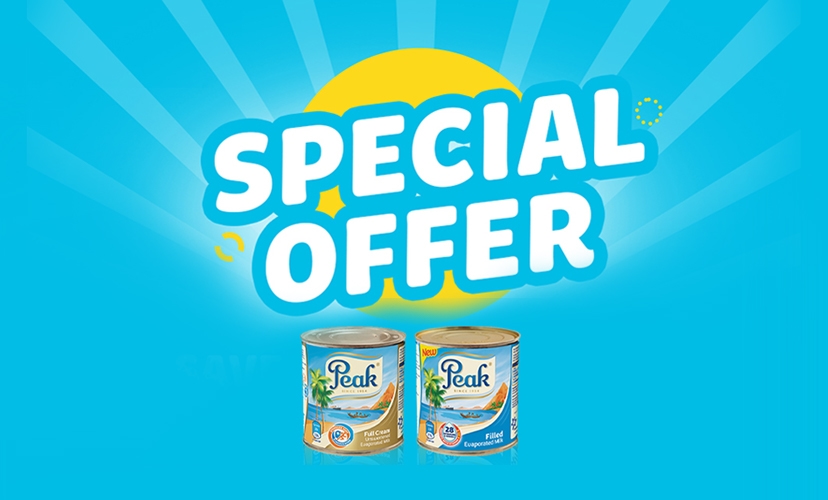 EVAP Shopper Promotion
Friesland Campina has a goal, to provide quality nutrition to everyone to meet their every need, irrespective of age. Friesland Campina has a passion for making dairy affordable and accessible by all which is why they are always on the look out for ways to achieve this whether through discounts or activations. For over 60 years, FrieslandCampina WAMCO has been providing high quality dairy products through its brands like Peak and Three Crowns.
This time, in the form of discount codes. The company wants you to get, value, quality, and nutrition at a discounted price when you buy any of Peak. You can save as much as 60 Naira on every three (3) tins of Peak FC Evaporated milk you buy and another 60 Naira on every four (4) tins of Peak Filled Evaporated.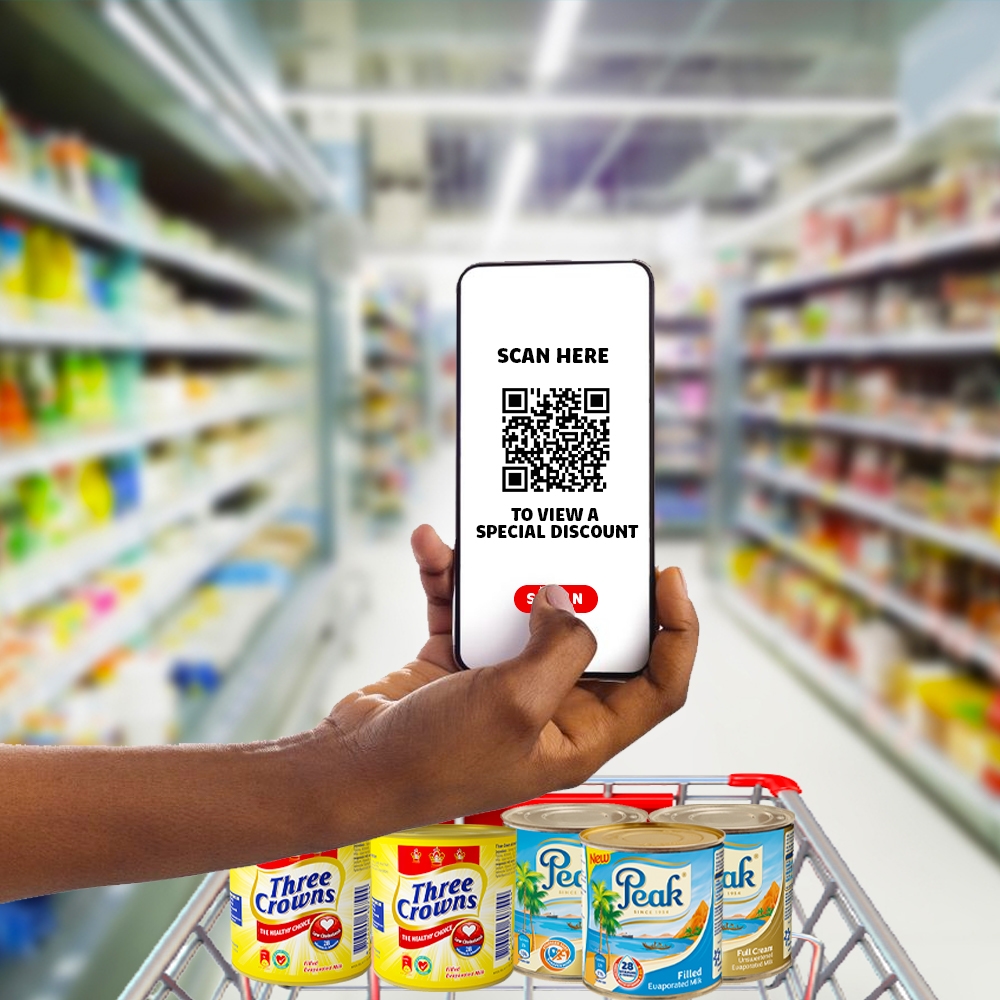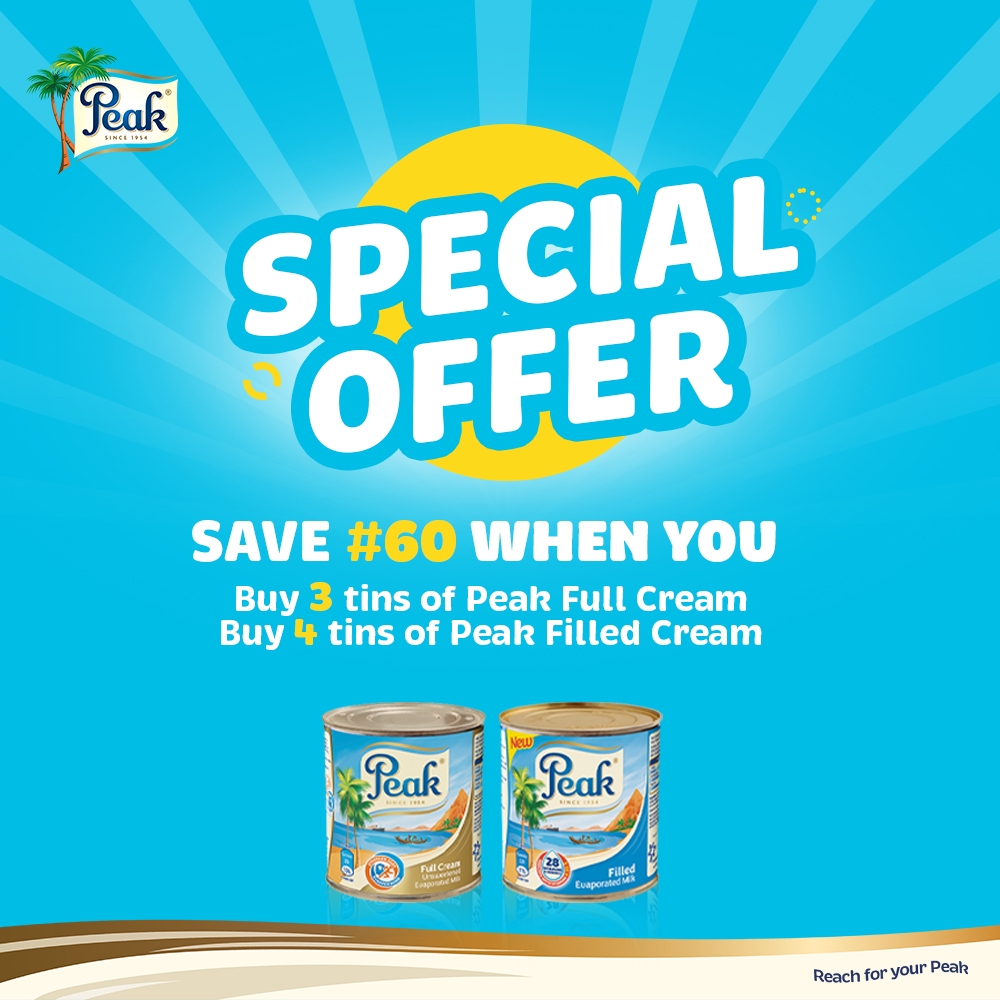 All you have to do is walk into any of the selected store, pick up your tins of Peak or Three Crowns Evaporated milk scan the special QR code, purchase and you automatically qualify for this discount.
With Peak Evaporated you can enjoy a creamy, thick, premium, tasty and nutritious breakfast with family and loved one's. It can also be used in baking delicious pastry to share and enjoy with friends.
Hurry now and Enjoy Premium milk at discounted prices.