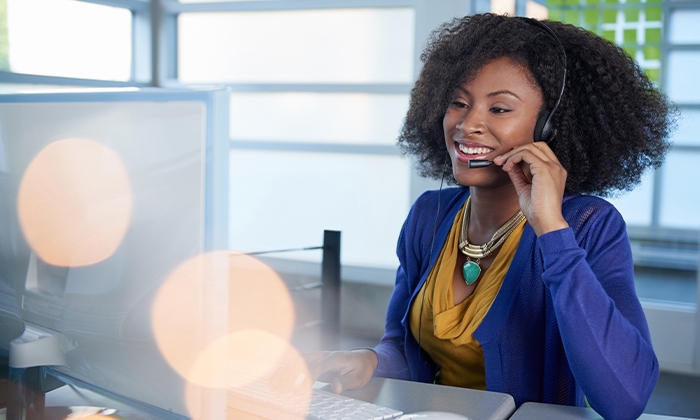 YOU DIDN'T FIND WHAT YOU WERE LOOKING FOR?
Need to ask questions about our products, trials, pricing, or anything else?
Our team will love to hear from you
Peak Care Line
Consumer Care Line
FrieslandCampina WAMCO Nigeria Plc plot 7B,
ACME Road, Ogba, Ikeja - Lagos, Nigeria
Thank you for your feedback!
We will reply you in private email.