PEAK NATIONAL BREAKFAST WEEK
It is a known fact that breakfast is the most important meal of the day as it quickens your body's metabolism and equips you with energy to start the day. Sadly, with the rise in fast-paced living and unhealthy food choices, breakfast is often the most neglected meal of the day for most people.To tackle this phenomenon, Peak milk, Nigeria's foremost dairy brand from the stables of FrieslandCampina WAMCO, has taken the giant strides towards promoting healthy eating habits with the National Breakfast Week (NBW) and World Milk Day 2021 activities.
This year, the National Breakfast Week and World Milk Day activities are set to educate and create awareness of the importance of a having nourishing Peak Protein Breakfast meal.
Through a combination of its digital 'Celebrating Breakfast Challenge' and a series of offline activations, Peak milk is has shown people that Peak milk is the perfect breakfast complement, and it remains one of the richest natural sources of vitamins and minerals as it enhances mental and physical performance.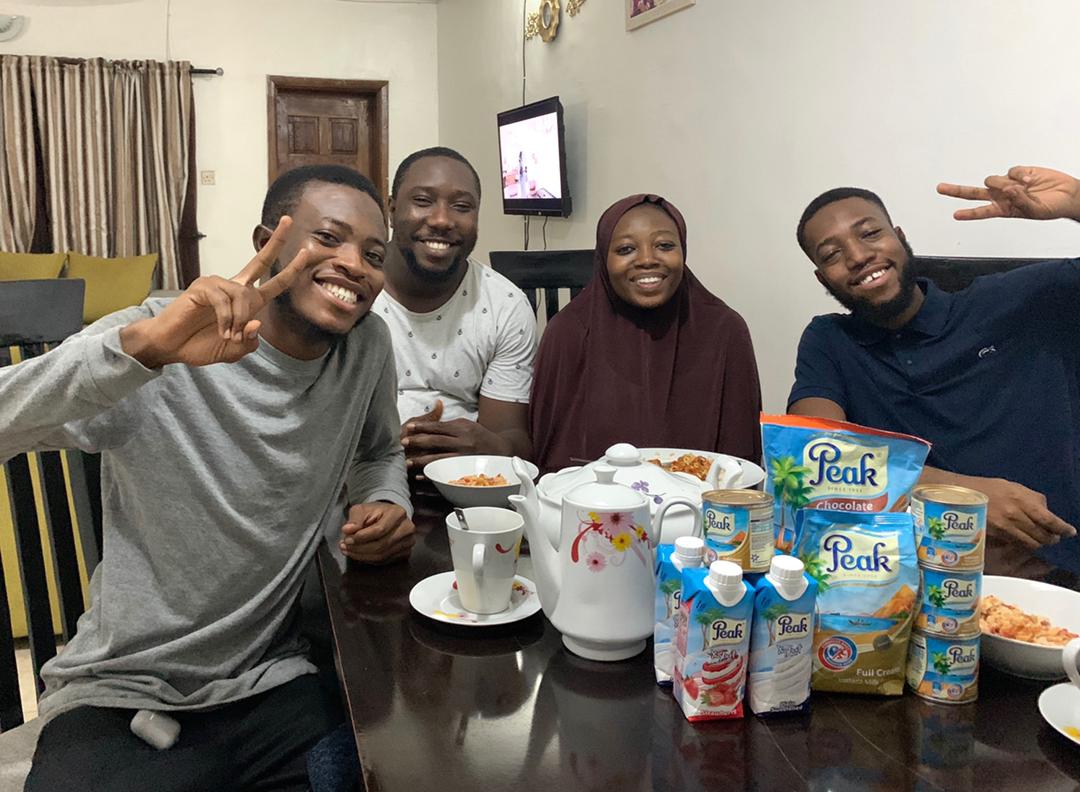 Peak is not just fortified with 28 vitamins and minerals, it is also available in Full cream and Filled milk variants to ensure that no matter your lifestyle preference and health needs, there's a Peak Protein Breakfast for everybody!

Start your day strong with a Peak Protein Breakfast!
---
About Peak
Peak Milk is a brand of FrieslandCampinaWAMCO Nigeria – an affiliate of Royal FrieslandCampina of the Netherlands – and has been nourishing Nigerians, ensuring sustainable diets for 67 years and counting.