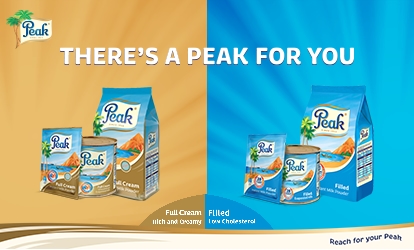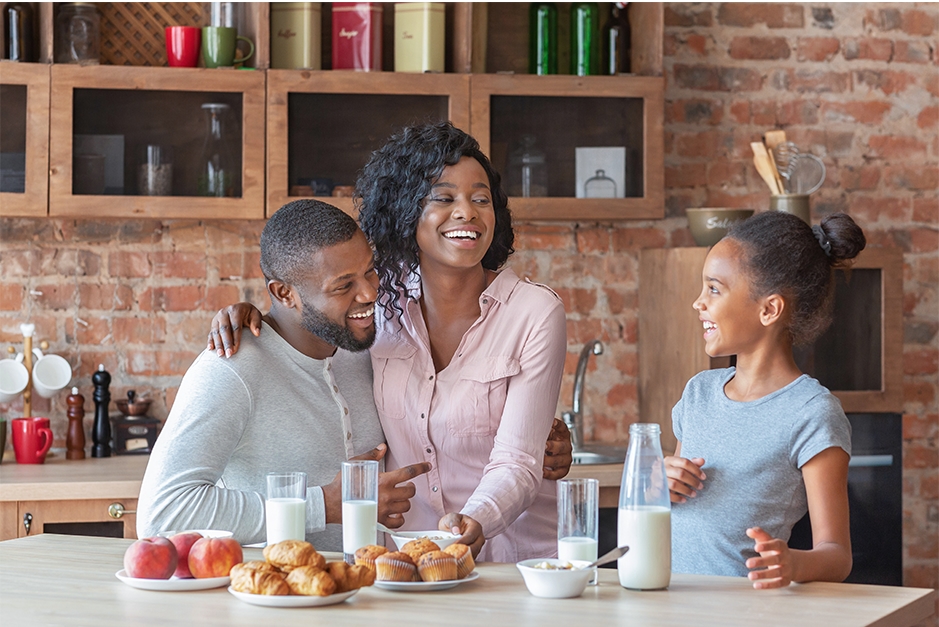 Everyone Has A Peak! No matter your lifestyle, preference, schedule and routine, there's a Peak for you.
While people crave to identify with a class or group, such as fit fam, organized, easy-going, spontaneous and free spirited, risk takers, laid back, cool, indulgent, kind, solution finders, detailed etc., Peak Milk identifies with all groups of people and is suitable for everyone.
There's no limits to the nutrition in every glass of Peak Milk. Every dietary need has a Peak.
Fill yourself up by including Peak Milk in your daily diet. Your breakfast can keep calories in check or be creamy and full of yummy goodness. Any diet plan that works for you also works for us.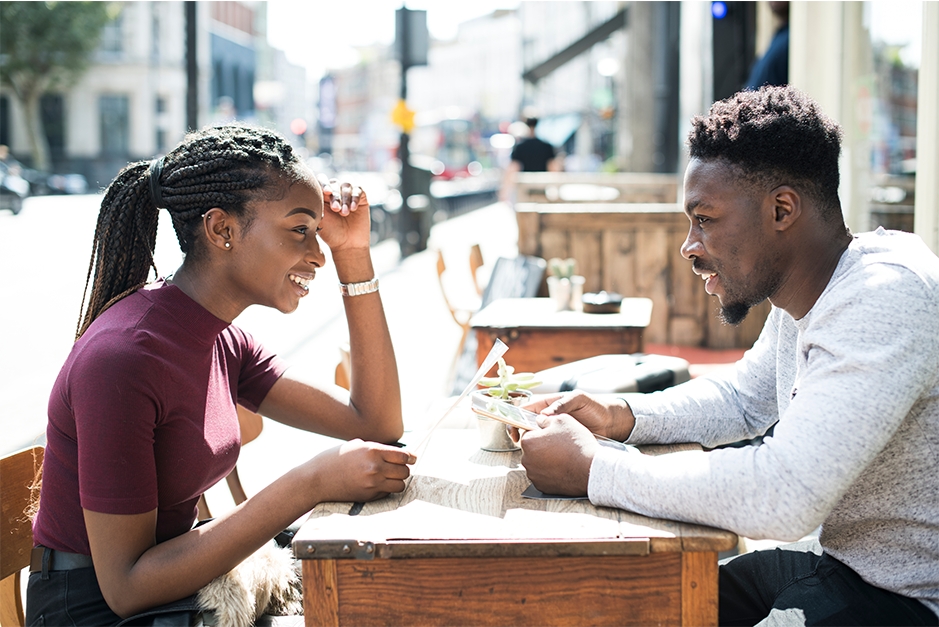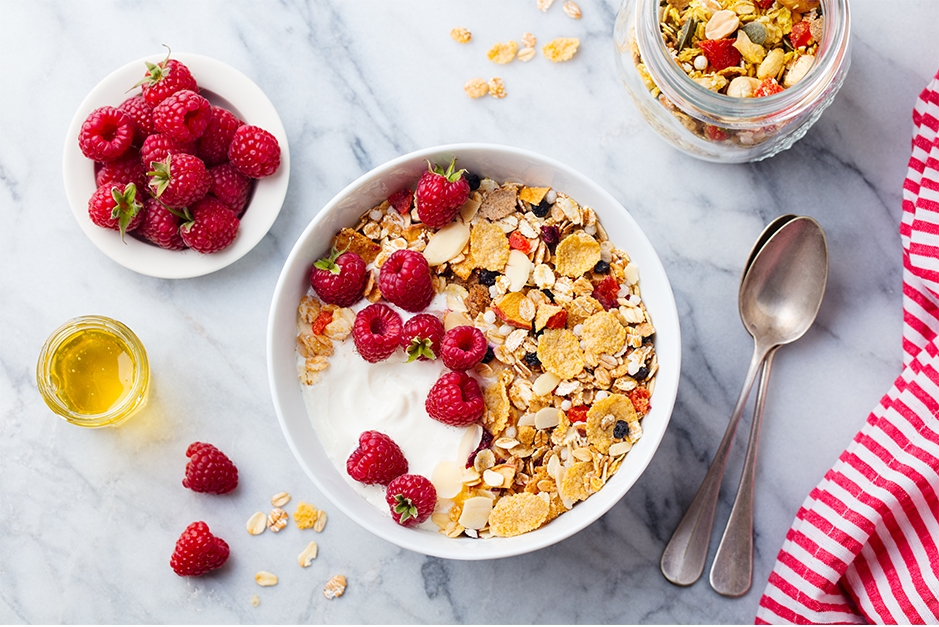 Peak can be enjoyed with fruits, full meals and alone. Fortified with 28 Vitamins and Minerals you need to revitalize your body daily. Peak Full Cream and Peak Filled are extremely delicious and nourishing! Pick the Peak that suits your dietary needs, stay nourished and up to speed with your daily schedule.
The choice is yours. Either way, your body remains nourished and prepared to face each day.
Some days, the undeniable extra creamy goodness of Peak Full Cream Milk is all you crave and want to indulge in, while other days, especially when you remember that custom made outfit you have to fit into for that special event, you negotiate the craving and enjoy the Peak Filled Milk.
Stay youthful, stay nourished, stay true to your Peak!